Now these used to be available. But they aren't any more. Where ever Chimera kits are made these days, they are boxed and sealed before GW get their hands on them, so it's not so much that they won't release them to us; at the moment, they can't. Apparently.
I know this as I managed to engage the poor guy on the other end of the phone. He was apologetic and not at all phased by the random request. I followed up with an email:
Hi,

I just spoke with a helpful man on your phone line. He suggested written feedback.

What I asked for is nine (9) Chimera Chassis Sprues. These used to be available but apparently arn't any more.

Nine bagged Chimera Chassis Sprues + Postage would likely be a ball park cost of £100. Nine boxed Chimera Kits + Postage would be well over twice that and leave me with a pile of bits I don't really need. So we'd be savin' the planet an' all that, as well as money.
And several hours later, I had a reply:
Re: Customer feedback
Hi Stewart
Thanks for the email.
That is some good thinking! I will pass it over to the guys who decide which kits get broken up how etc, and see if there is anything we could put into the pipeline.
Kind regards
How would you rate my reply?
Great
Okay
Not Good
--
Lydia
uk.custserv@gwplc.com
So there you go. Hopefully at some point in the near future these will be available again. If you are a Guard player and think that you might ever want to make one of the kits pictured below (or anything like them) them now might be a good time to email Lydia's compadres at that eddress and let them know that flogging Chimera Chassis Sprues is a good idea. Jus' sayin'
And now picts of chimera based kits. Not necessarily "Just because", but also to illustrate why someone might want a Chimera Chassis sprue without the rest of the kit: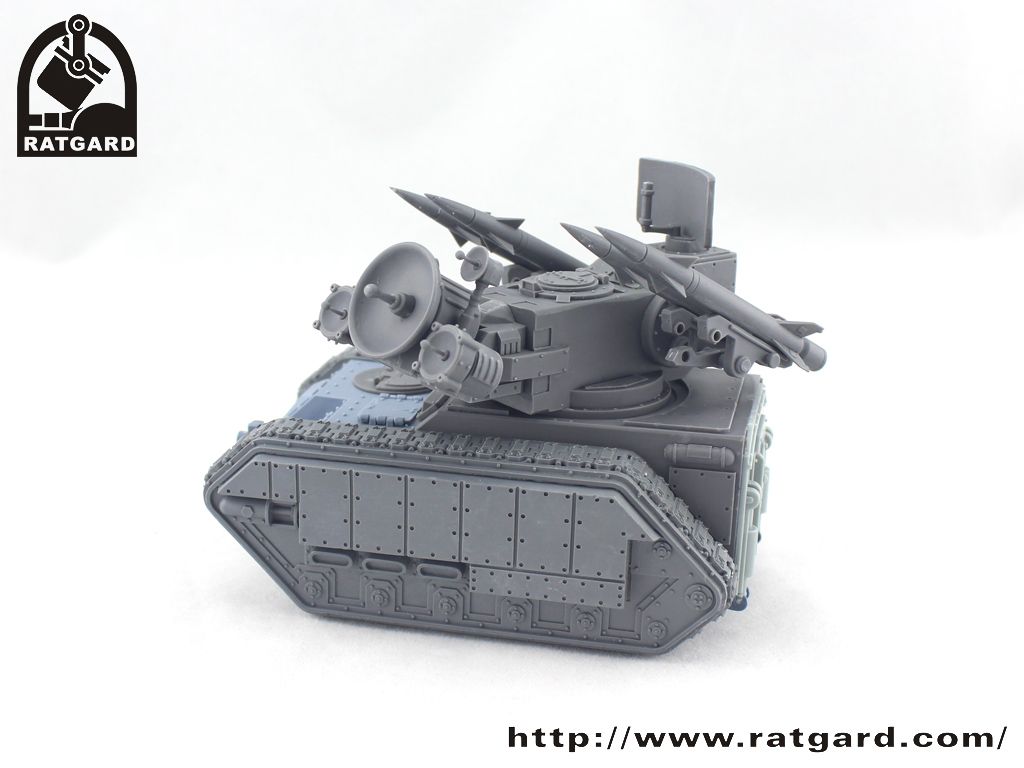 You'll also note that for this year I have posted a running total of expenditure widget for the year in the sidebars. This is mostly to enable me to keep a handle on it. One cannot reasonable expect to control something which one does not measure. So this is me measuring it properly for once. The rules of acquisition haven't changed (so the Vampyrum SAM launchers, like the above picture, are a broken rule), so hopefully this increased visibility/total disclosure will see me a little more in control by the end of the year.