I've got one, "Black and Red" (I know, I can see it too) which is about SoB being called in to assess a world's piety immediately after first contact.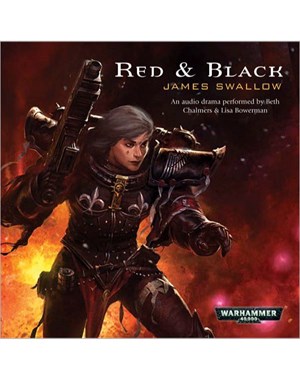 Anyway, the voice actors do the best they can and the direction is what it is and it's all a bit, er, how I would have wanted it to sound had I produced it in 1982. Lots of forced reaction and caricature with a predictable shoot out at the end. Now the idea behind the audio book was a good, solid premise for a Grim Dark story. But it could have been a bigger story, in a book and been quite the piece, instead of being crammed onto one planet in an audio book. Jus' sayin'.
So they're now
offering this
: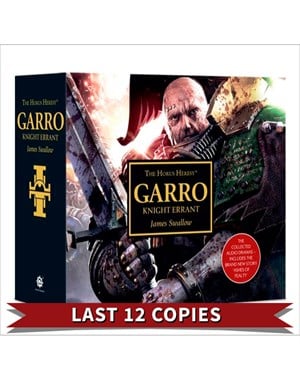 Which I am really interest in - I really quite liked 'Flight of the Eisenthing'. Any way. Here's the rub; I have almost no time in my life to listen to things (really listen, I mean. The radio may be on the background, but that's background stuff). Whereas I do read. I'd like this as a book. Or books. Or e-book or e-books. And having been disappointed by 'Black and Red' I'm not really in the place where I'm gonna blow £50+ on a punt that this
might
not be as awful.
Another thing is the way in which I consume my hobby product - bit of weird language there, but I hope you get what I mean. I would want this to sit on my shelf, with the other books I like. Not be crammed and lost in with the Jason Donovan and Take That CDs. Oh well, £50 saved, I suppose.
Do I have a point ? Not really, just sharing an opinion.
OBTW, Astrubel Vect has a facebook page ! Who knew ?